We're not strategy consultants who tell you what to do and then leave you to it.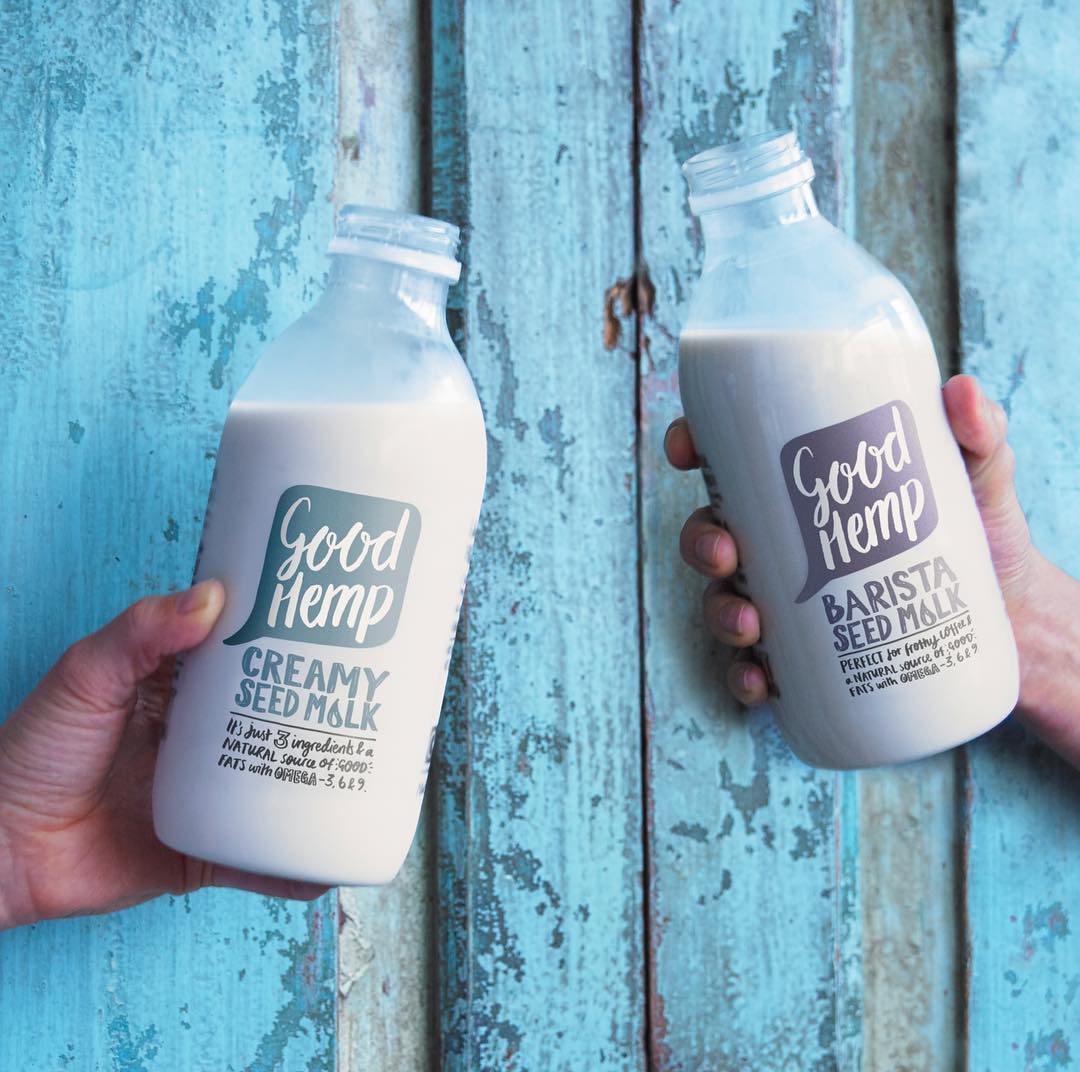 We are your brand and marketing partner who…

Help develop and grow compelling, consumer focused brands

Enjoy rolling up our sleeves and getting stuck in to get your marketing sorted

Are happy to take care of as much of your marketing as needed

Pride ourselves on the results we deliver


Why Us?
With extensive experience in client side FMCG food & drink marketing I know the importance of taking a results-focused strategic approach to marketing and branding activities.
I also have first-hand experience of the downsides of the traditional marketing agency model;
Funky offices with high overheads, that lead to higher costs
A tendency to prescribe what they offer, rather than what you need
A fixation with retainers
BrandWorks doesn't work that way
Think of us as a virtual agency
We don't have swanky offices
We work from home and co-working spaces that keep our overheads low while giving us super short commutes and easy access to outdoor green space.
We don't simply prescribe a narrow solution
We work with you to define your strategy and needs, using our talented pool of specialist freelancers so you always get the expertise needed for your challenge. 
We don't do retainers
We want your marketing investment to work as hard as it can.  So you pay us to deliver results, not simply 'retain' us. 
We simply focus on what your brand needs to succeed and work with you to deliver results.
I'm Dan
I've always been interested in business and marketing, setting up my first business when I was 12 and going on to head up marketing for big brands like Mr Kipling, Heinz, Dorset Cereals and Cadbury mini rolls (my kids all-time favourite of my many jobs)!
With over 20 years' big brand experience, along with 4+ years experience building my own successful small business helping both B2B and B2C businesses, from start-ups to more established SMEs with their marketing, I love helping businesses grow.
I think it's time for small businesses to have someone on their side, helping them successfully navigate the seemingly 'dark art' of marketing so they can reach and engage their customers more easily.
Particularly at the moment when many small businesses need marketing more than ever, but are uncomfortable in promoting themselves or just unsure of what's right for now.
My coaching will keep you accountable and support you in creating an effective marketing plan that works for your business.
Client love for
BrandWorks:
"I would highly recommend BrandWorks to any business or person looking for solid, jargon free assistance."
PETER GRAINGER, FOUNDER & CEO, CAFEPOD
"With a tight deadline to deliver an integrated marketing plan, Dan quickly got to grips with the brand and developed a launch plan, spanning both online and offline channels"
SARAH TINSLEY, HEAD OF STRATEGY & INNOVATION, WHITBREAD PLC
"I would highly recommend BrandWorks to anyone looking to restructure, grow or improve their brand."
AVI KNIZNIK, AK  EXPRESSIONS PHOTOGRAPHY
Client love for
BrandWorks:
"BrandWorks were crucial in turning a strong base concept into a brand with compelling mission."
DAVID SHAW, MD,
BRAHAM & MURRAY
"A natural talent in turning consumer insight into simple, effective, actionable plans"
YVETTE KIRK, MD,
KIRK RESEARCH
Fancy getting your marketing sorted? 
Drop your email below and we'll be in touch